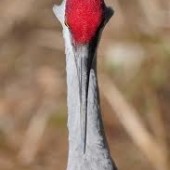 Last Friday, one of my clients had a meeting with several of her direct reports that left her feeling "absolutely giddy" afterwards. Her words were music to my ears. She'd been feeling overwhelmed and out of control for months. And here she was, excited and confident and energized.
What made the difference?
I have lots of stories about that. Here's the one I like best: she got control by giving up control.