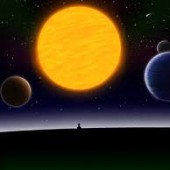 Sometimes I hear things that astound me with their power. This is one of them: refuse to be insignificant.
I got it from one of my clients, a self-effacing man who adopted it as a credo when he was young. He has had a highly successful career and a challenging personal life. Both fill him with joy and happiness.
Are you willing to do the same?