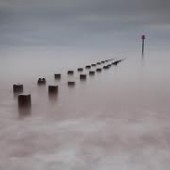 I was entertained and inspired by the following list from B.J. Fogg, director of Stanford's Persuasive Tech Lab, and friends.
They've assembled what they call their Top Ten List of Mistakes in Behavior Change. See how many fit for you.
Here's the list.
1.  Relying on willpower for long-term change.